Photography is a way for me to explore and discover this world. Memory is not reliable, so I press the shutter to keep it forever.
These are my photography works and projects. I also use digital camera, but for my personal time, I like carrying the film camera everywhere. You only have one chance to capture one moment. And different film can reflect different feeling directly, there is no any filter needed. Therefore, film photography is a process of thinking, you have to make decision in every step. That is why I love it so much.


"To me, photography is an art of observation. It's about finding something interesting in an ordinary place. I've found it has little to do with the things you see and everything to do with the way you see them."—Elliott Erwitt
All by 35mm film. C
amera is Nikon FE10.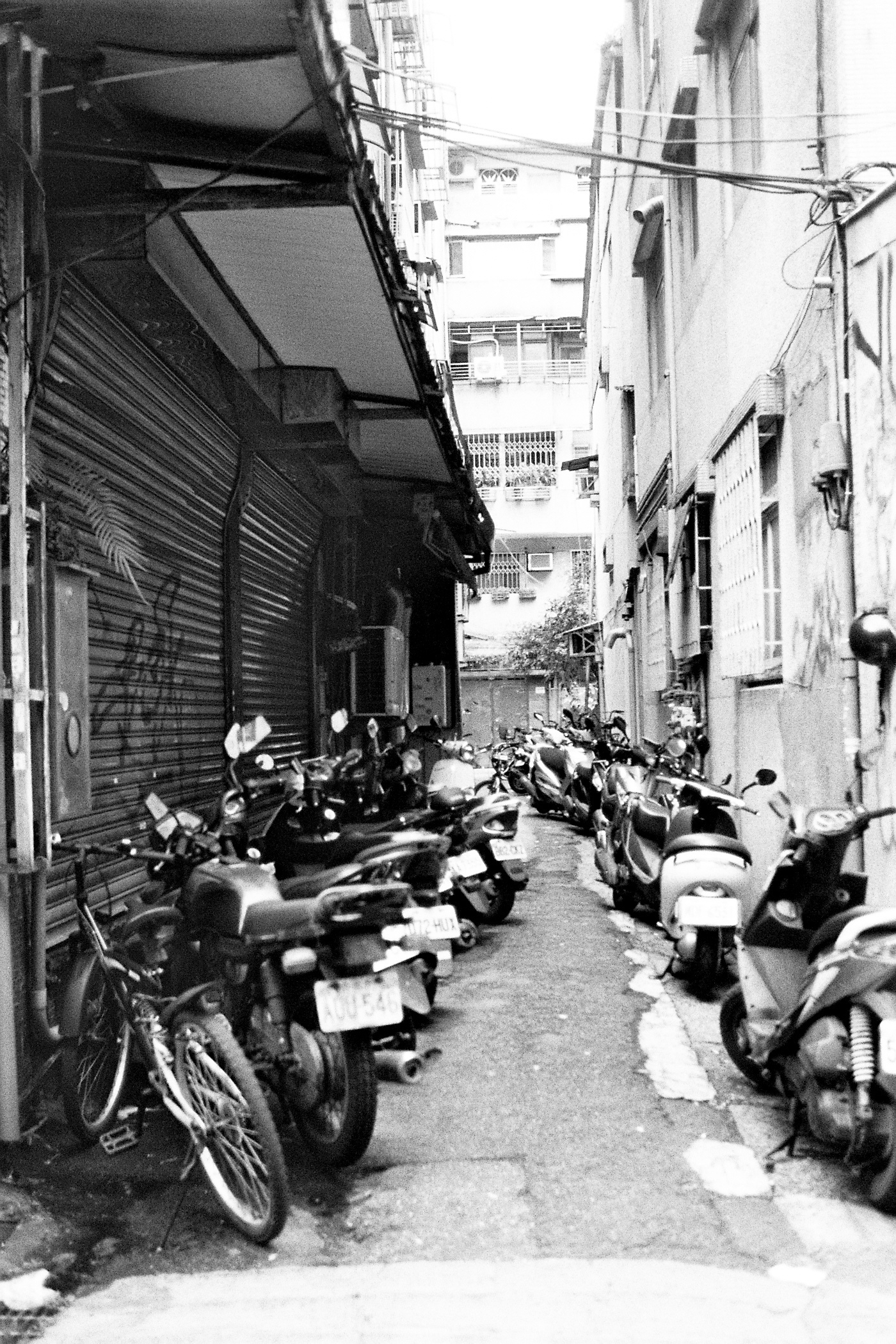 I went to a protest that doesn't share my view. I listened to their standpoint and recorded everything I saw—people fight for their belief, police maintain public order and enforce the law. This is how democracy works.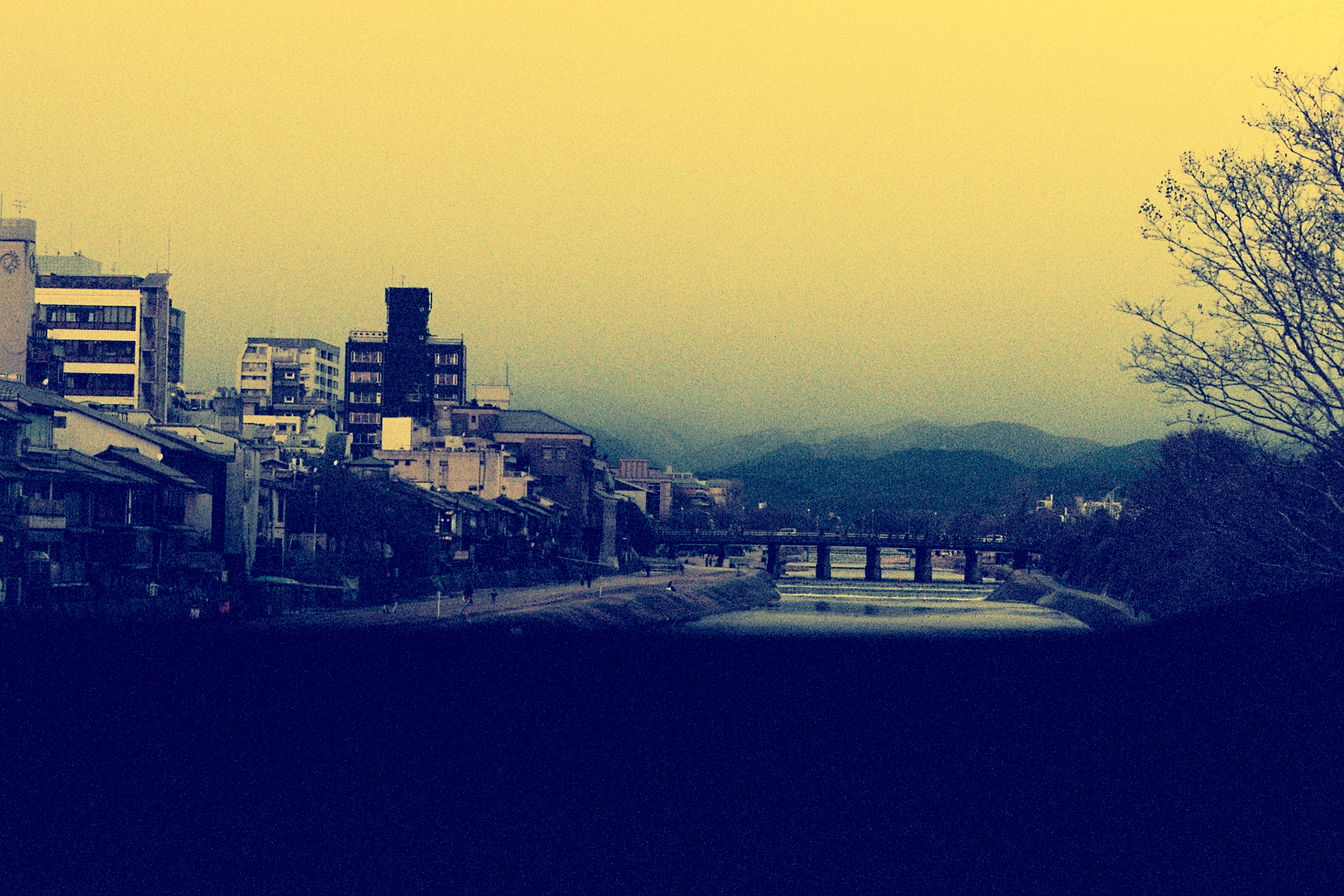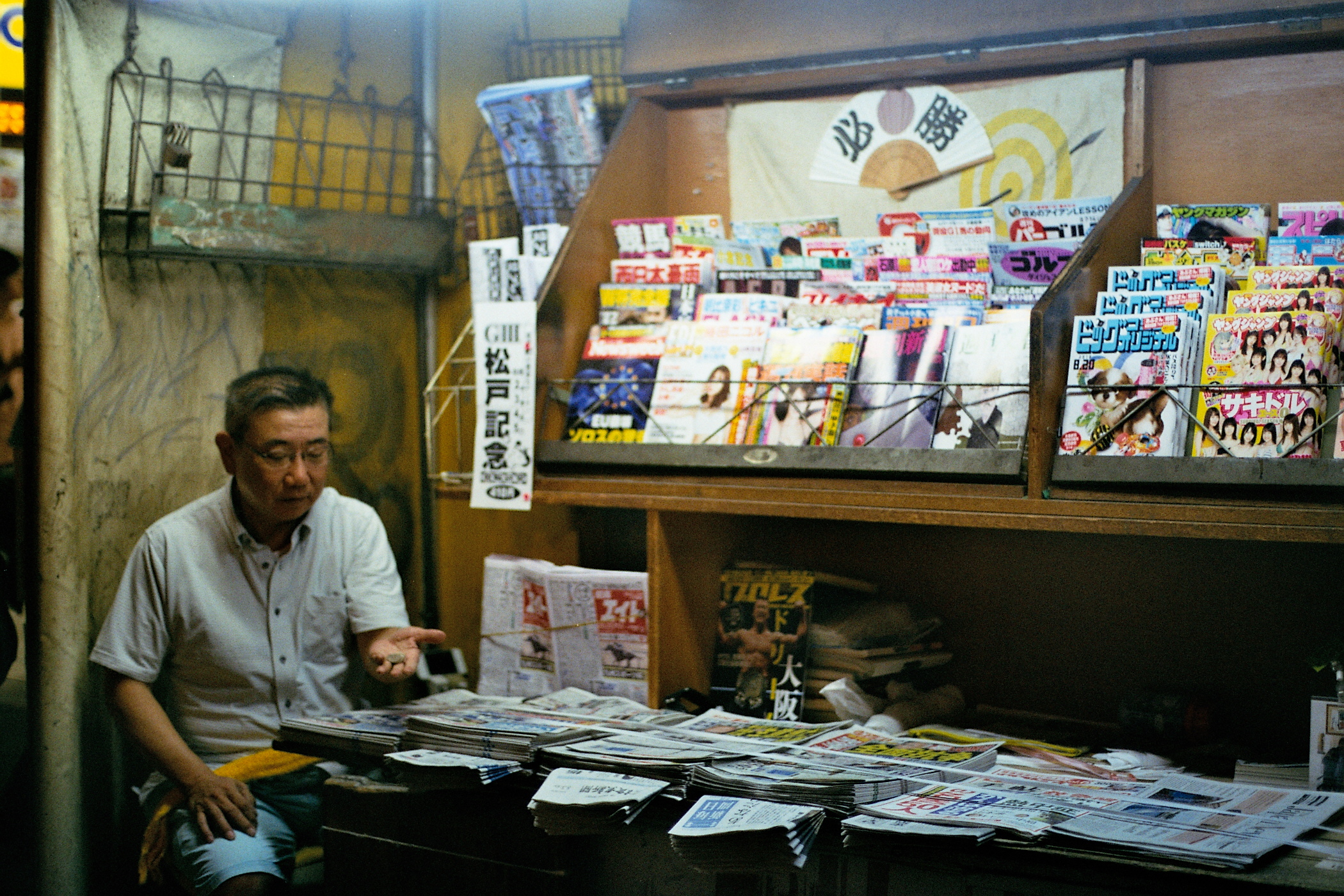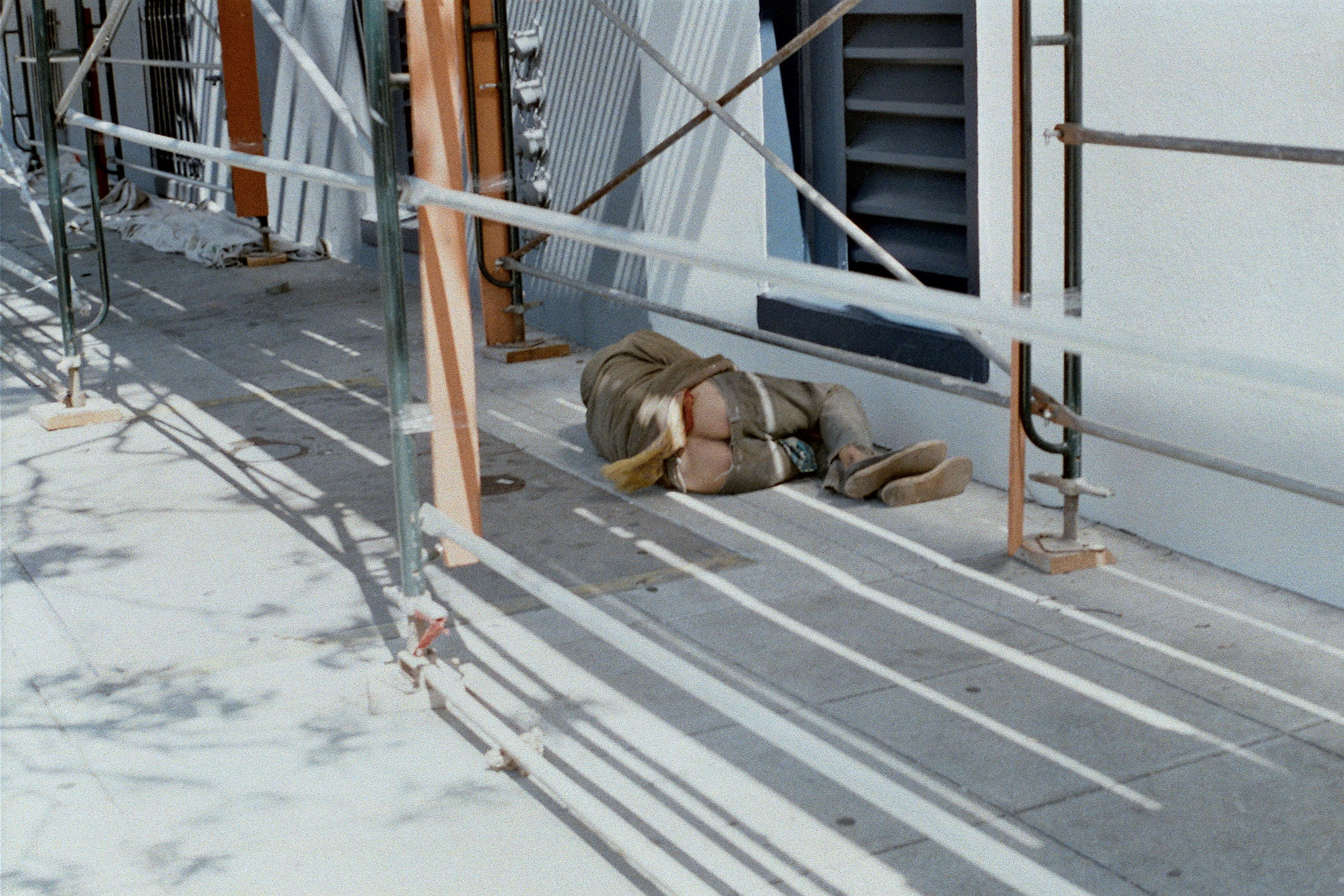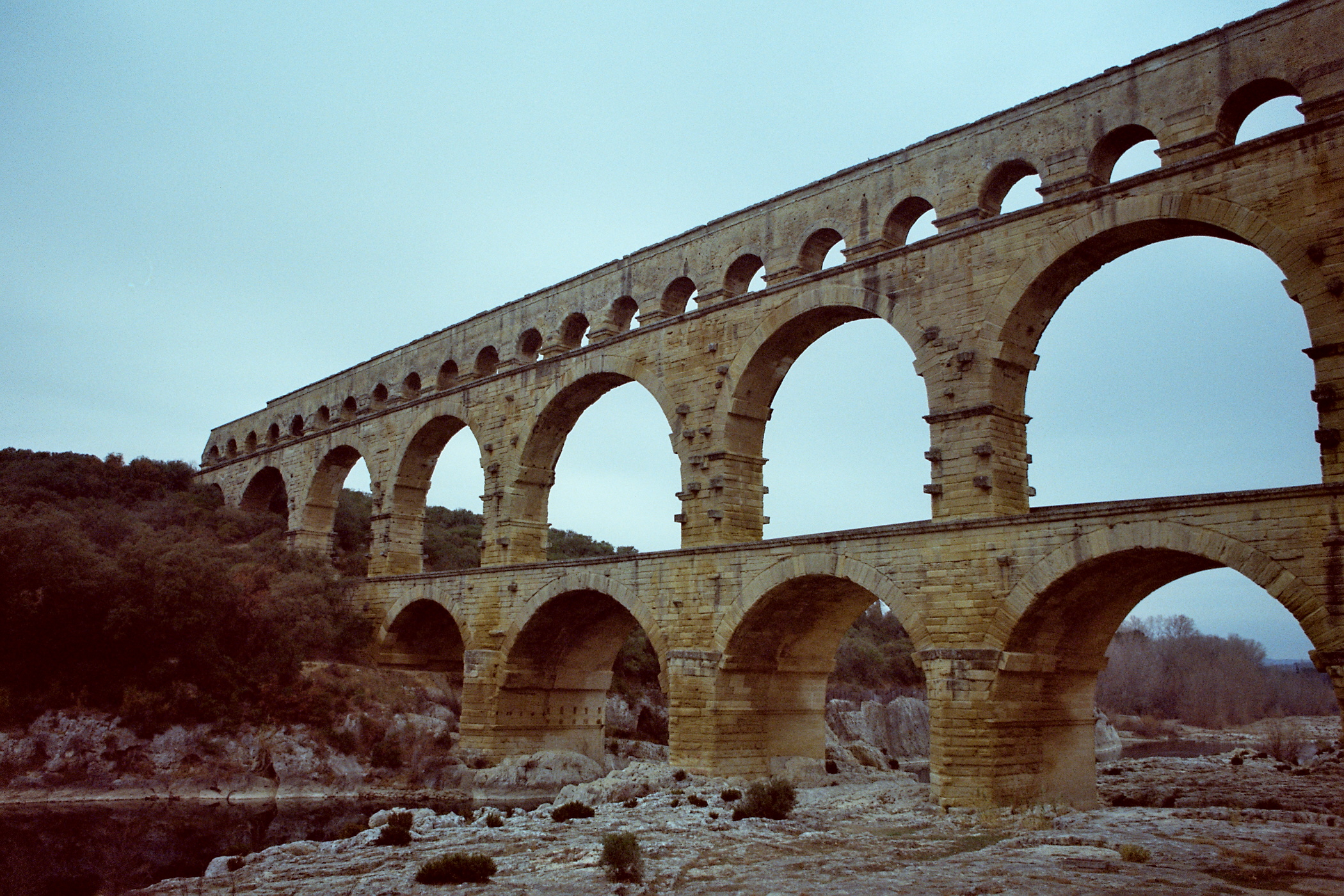 桜咲く (Cherry blossoms are blooming)